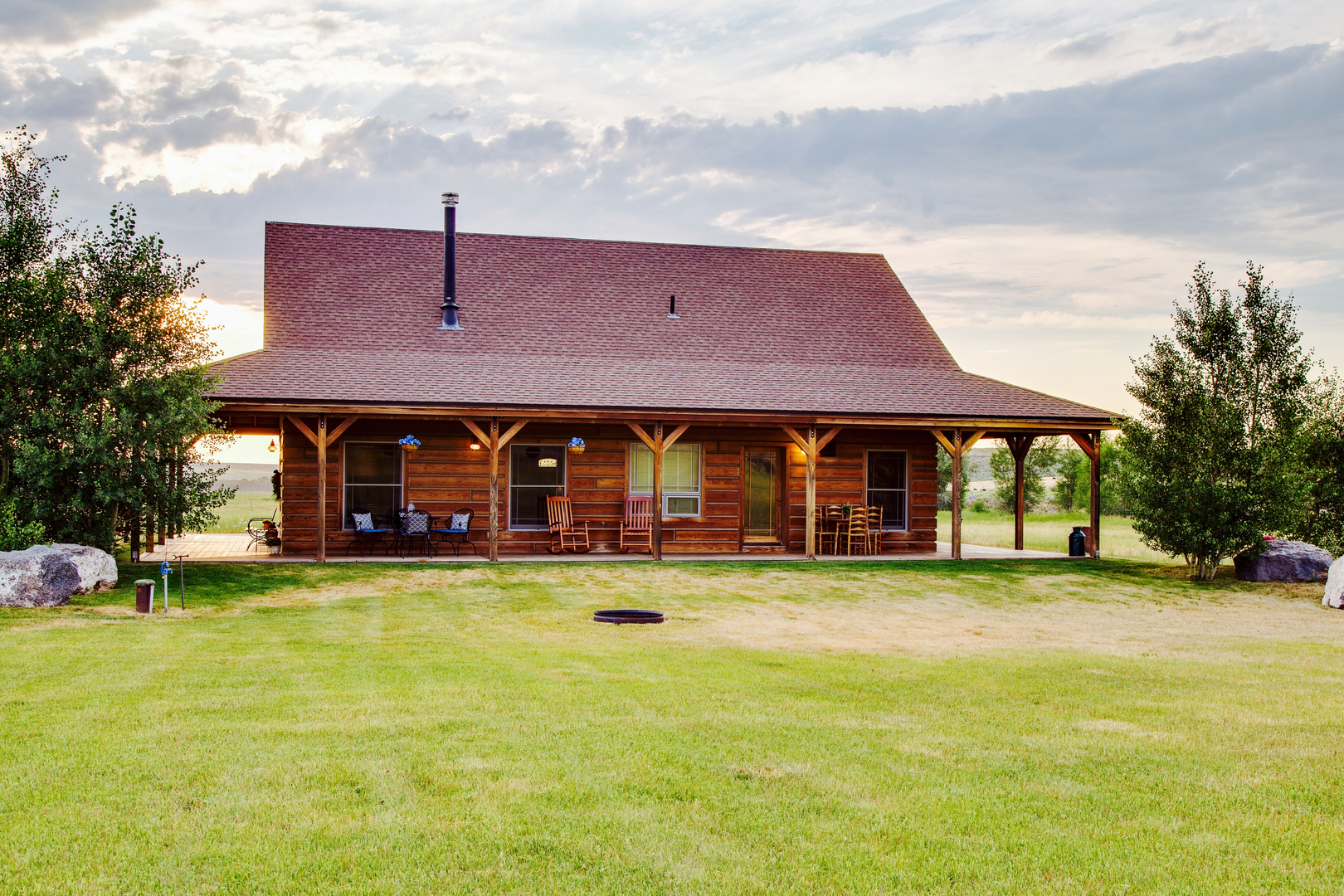 Teton Valley
Getaway
Near The Grand Teton and yellowstone national parks
Welcome to Serene Irene's
Adventure...in its most Serene form! ~
Located near two amazing National Parks,
Grand Teton & Yellowstone.
THis is a Great Cabin for Every Season!
Starting at $199 per night
Our cabin is located on a secluded 5 acre lot, bordered by a seasonal creek on the north. It truly is a vacationers dream to sit on the wrap-around porch and watch the sun or moon rise over the majestic Grand Teton peaks. This unobstructed view is also available from the master bath suite, that includes a private jetted tub. Not to mention the private sauna in the master bedroom; a great way to relax those muscles after an adventurous day of hiking, skiing, snowshoeing, fishing, sledding etc. at beautiful Grand Targhee Ski resort and both the Grand Teton and Yellowstone National parks. Don't forget famous Jackson Hole, Wyoming.
2 Bedrooms and a loft / 3 Bath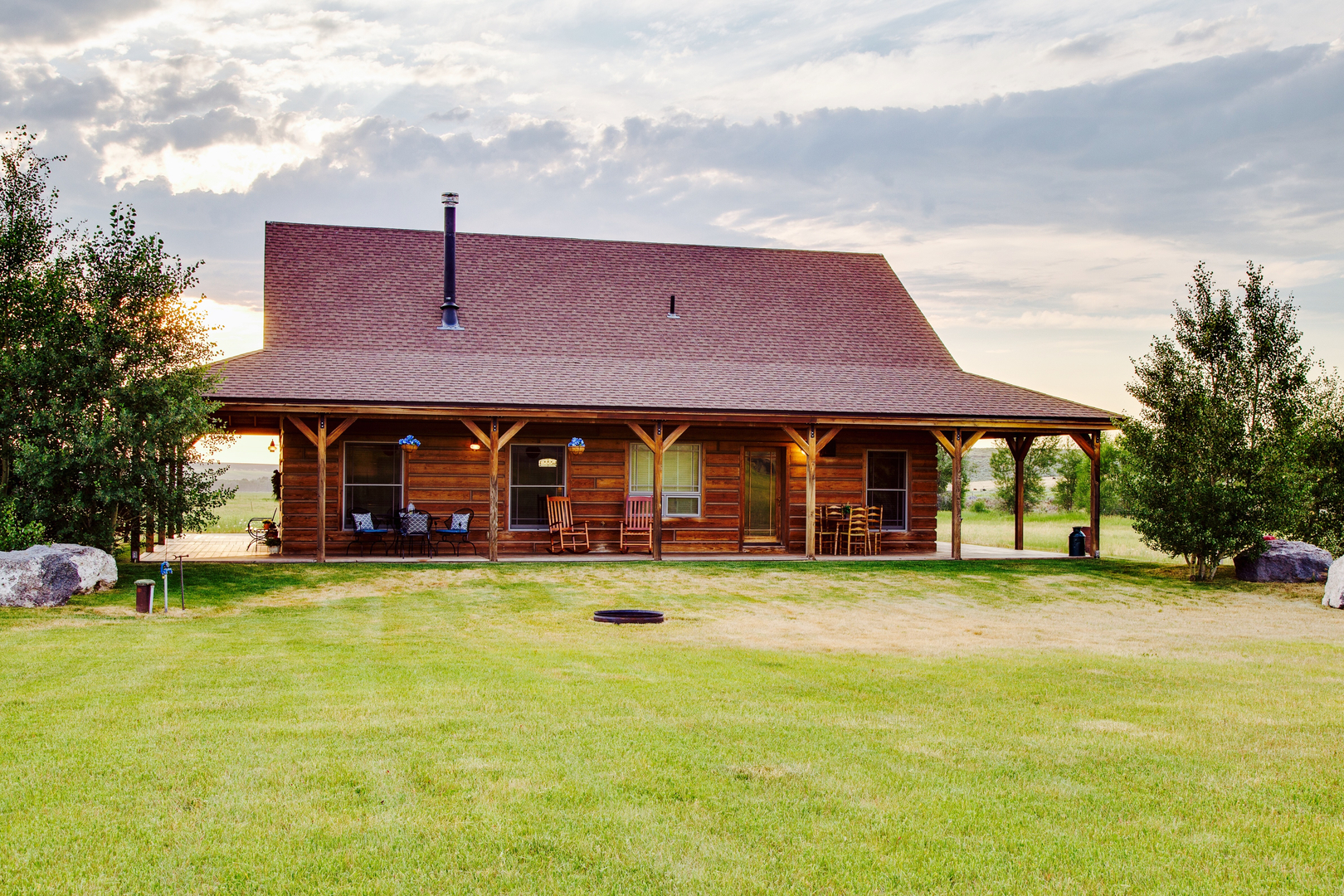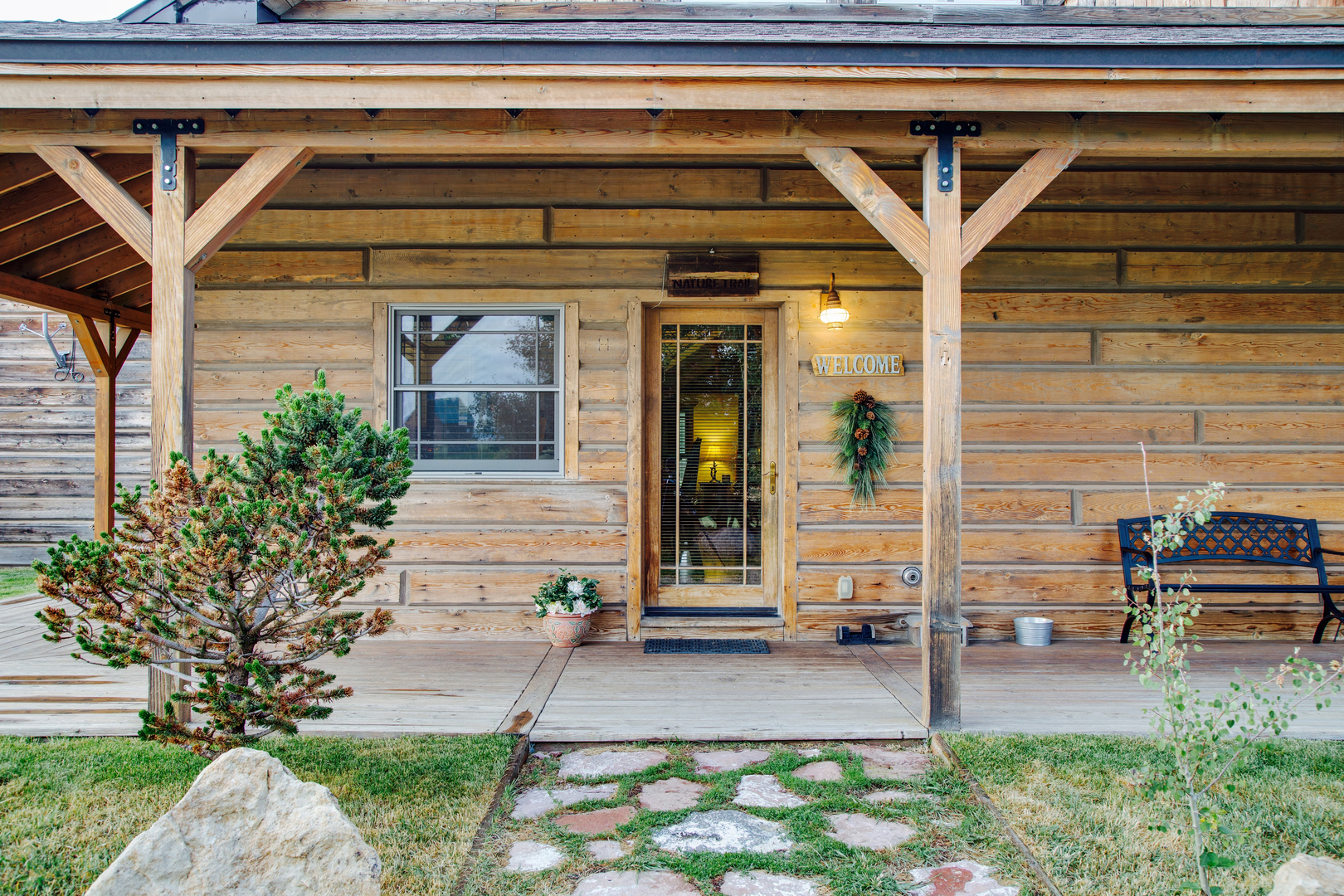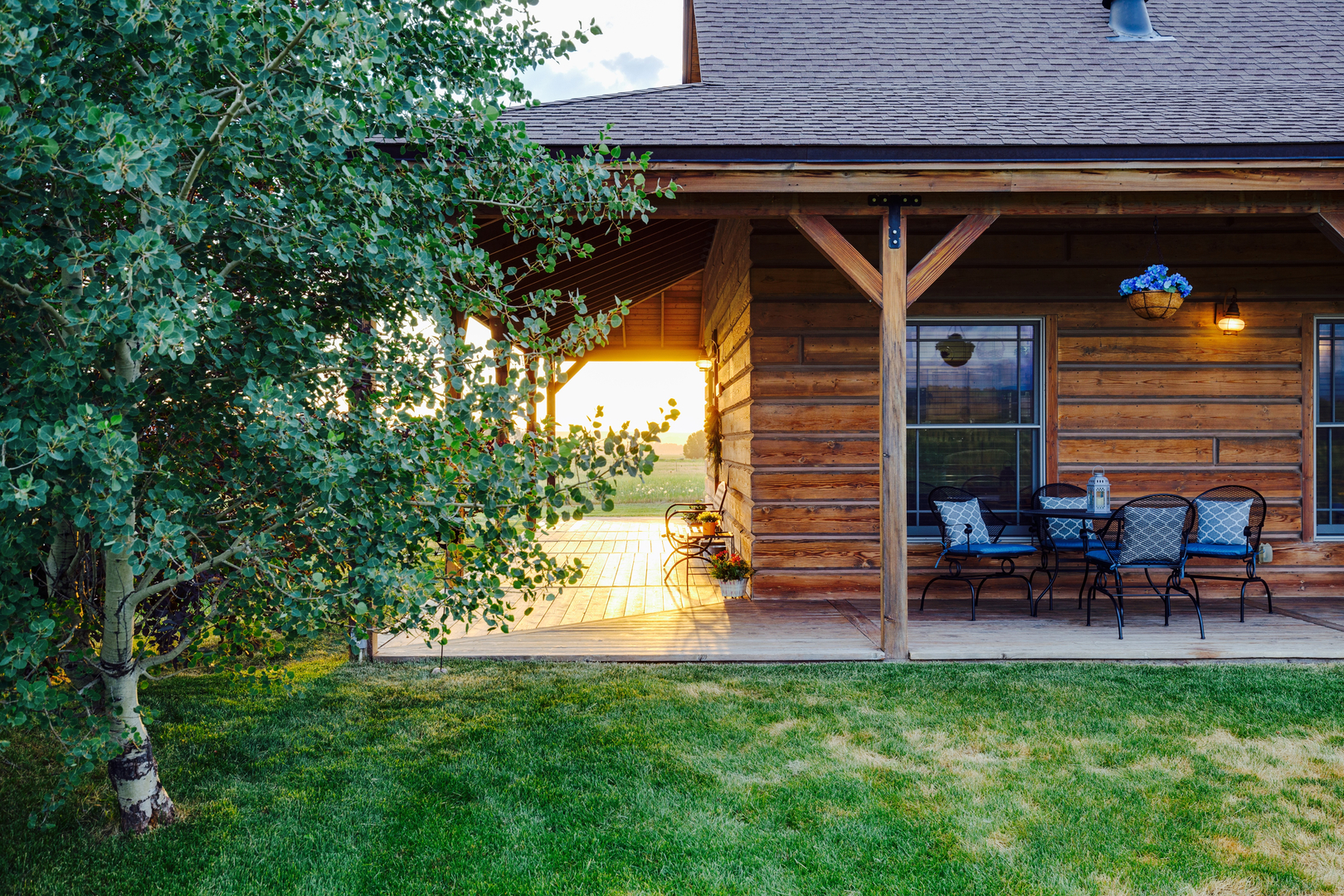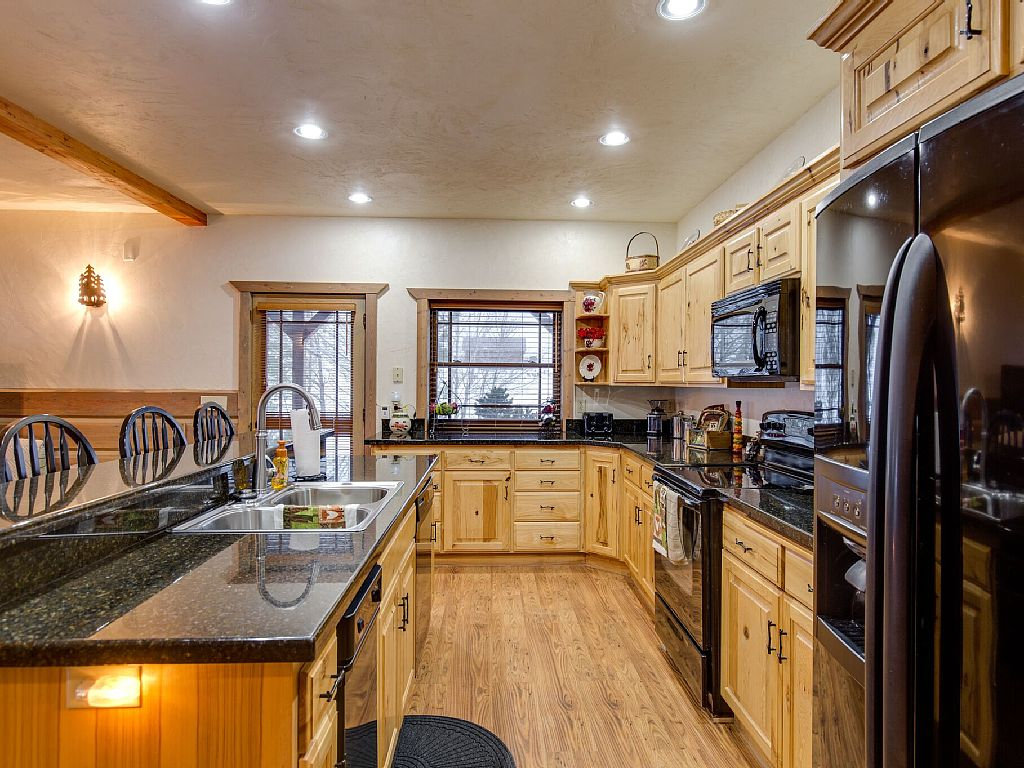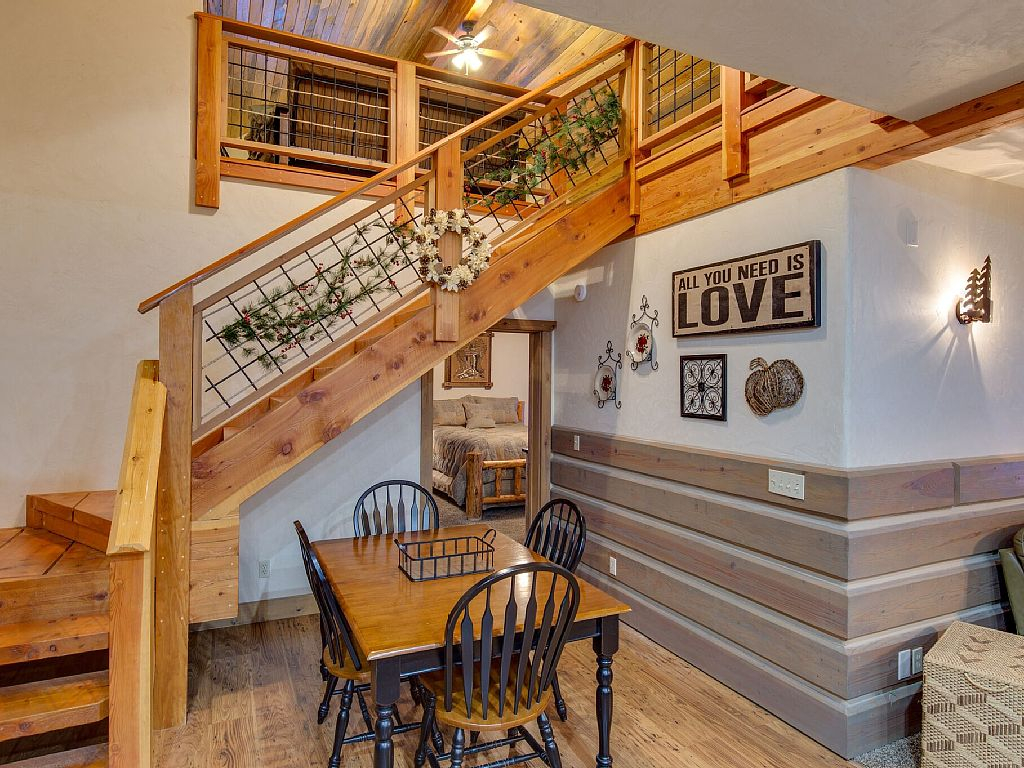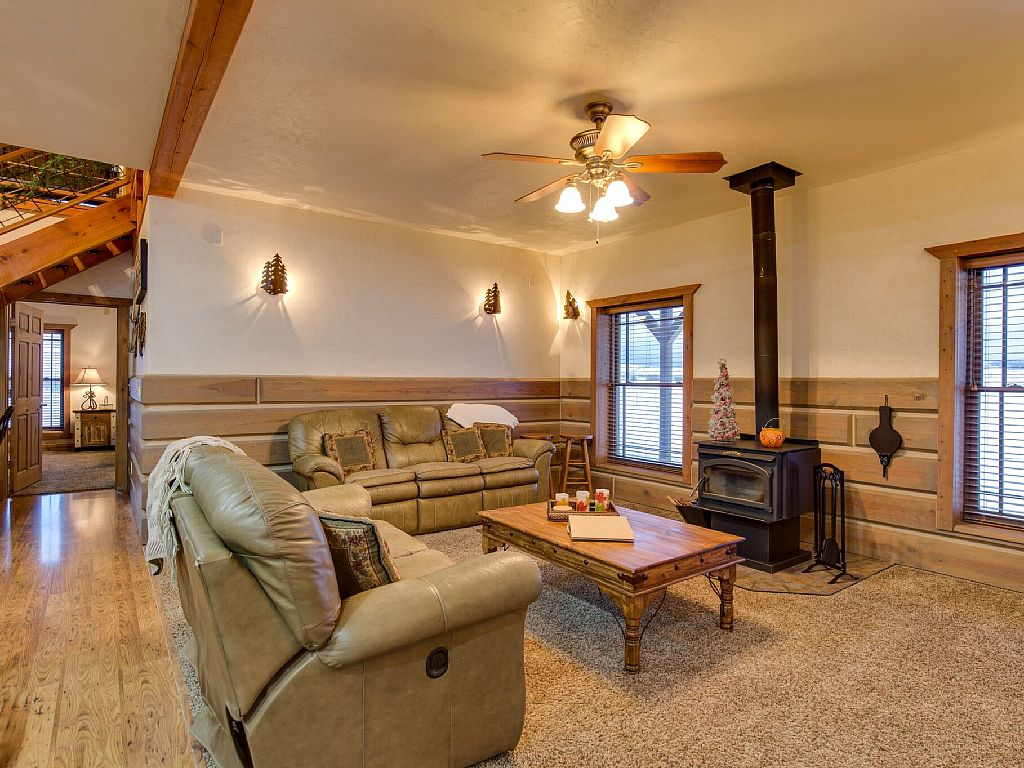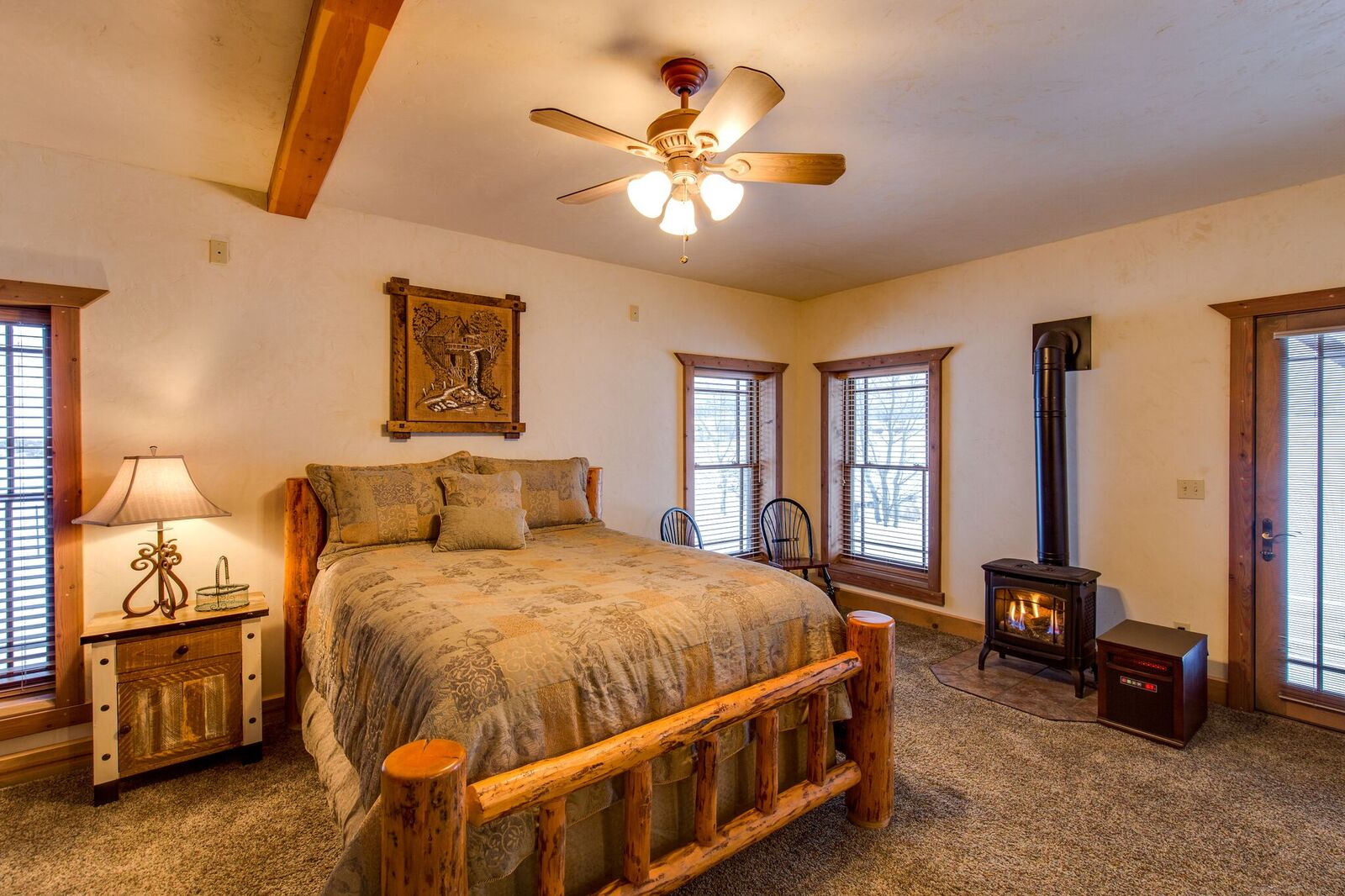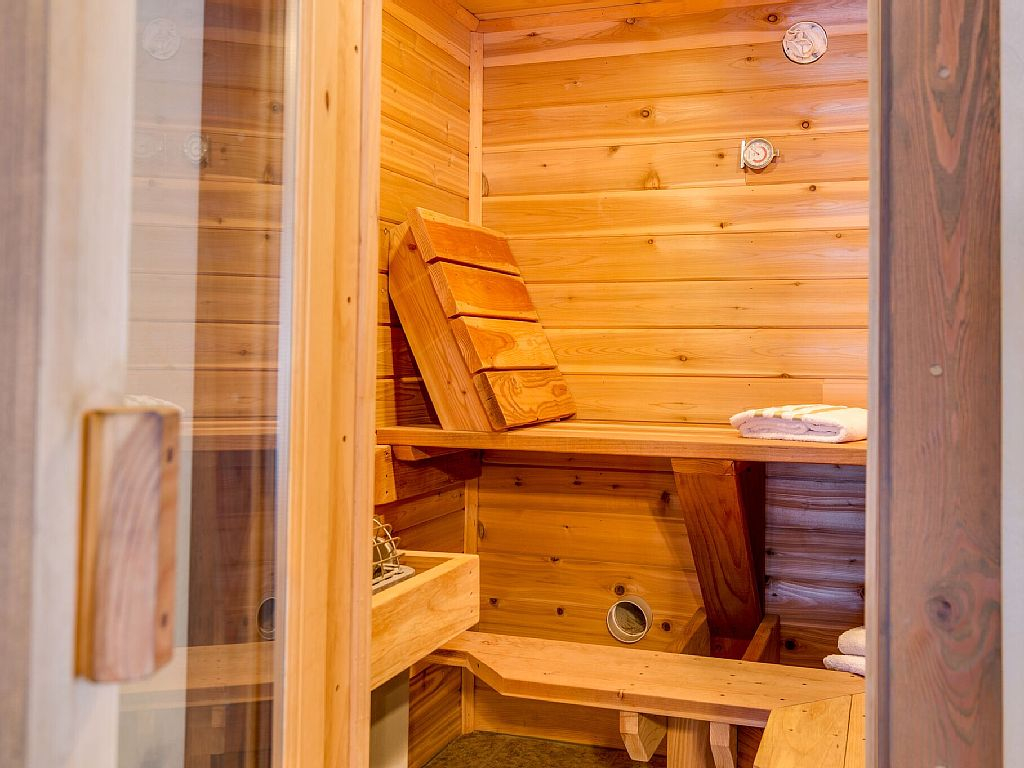 Private Master / Jetted Tub
2,300 sq. ft Cabin, 2 stories
Unobstructed mountain views
Private sauna in master bedroom
Wi-Fi Internet
Television
Satellite or Cable
Fireplace
Heater
Washer & Dryer
Free Parking
Free Shuttle Service from Driggs to Grand Targhee Ski resort / 20 minutes away
Kids Welcome
Pets Welcome
No Indoor Smoking
Neighboring Cities to
Serene Irene's
Driggs - 15 miles SE
Victor - 23 miles SE
Jackson Hole - 41 miles SE
Swan Valley - 38 miles South
Idaho Falls - 65 miles West
Rexburg - 40 miles West
Ashton - 31 miles North
Island Park - 57 miles NW
Yellowstone – 85 miles NW West
We have put together a full list of "Things To Do," so that you can make the most out of your vacation!
This cozy cabin getaway is located near Driggs, Idaho. Perfect for family vacations, singles and couples get-away, artist/writer retreat, honeymoons, bird watching, hiking, kayaking, skiing, fishing, and just enjoying the fresh air.
Great kayaking on the Teton and Snake Rivers and mountain biking in the Big Hole Mountains. Fly-fishing at Leigh Creek, Teton River and Henry's Fork. Horseback riding and golf available 10 min. away. Darling town of Driggs with cute restaurants and shops is a 16 mile drive.
Shannon L.
★★★★★
This was our first VRBO experience and it was fantastic!
–Stayed Jan 2018
This was a neat cabin out in the country side with a great view of the Tetons. It was a very comfortable and roomy home with neat amenities. We skied two days at Grand Targhee and cross country skied one day in the Teton Canyon and it was incredibly relaxing to come home to a nice warm cabin at the end of the day. I would highly recommend this place to others and would seriously consider revisiting it again in the future!
Sarah R.
★★★★★
Stunning
—Stayed Jun 2017
Pulling up to Serene Irene's was amazing. The house is beautiful and so are the views from the property looking at the Tetons. The house has many comfortable amenities. The sauna was great, living room is nice and comfy, the master bedroom and bath are amazing. Very comfortable bed. The upstairs has lots of room with the separate bedroom and the loft area. We had pretty much everything we needed to make our vacation days hassle free. It is about an hour and a half to Jackson and almost two to Yellowstone, but the drive is scenic and the rates for the rental are very reasonable. Driving into Grand Teton National park is so breath taking and Yellowstone was awesome with all the wildlife we saw.
Just wish we had more time to spend exploring the parks AND relaxing at Serene Irene's. We had a nice visit from a neighborhood dog we called Snowball and the horses just on the other side of the fence gladly took some carrots from us. Great place to enjoy your time in Idaho or Wyoming!
Patti J. midland
★★★★★
Perfect Cabin
—Stayed Sep 2017
This cabin is one of our all-time favorites. It was comfortable and filled with many thoughtful amenities. This was our first time to the area and loved the view. The horses nearby were a treat, as were the cows and the very friendly dogs! I cannot imagine anyone being disappointed in this cabin. The drive to Jackson was short and pleasant. If we are ever back in Wyoming this would be the cabin of our choice!